Cotton on Blue #9 - 12" x 16"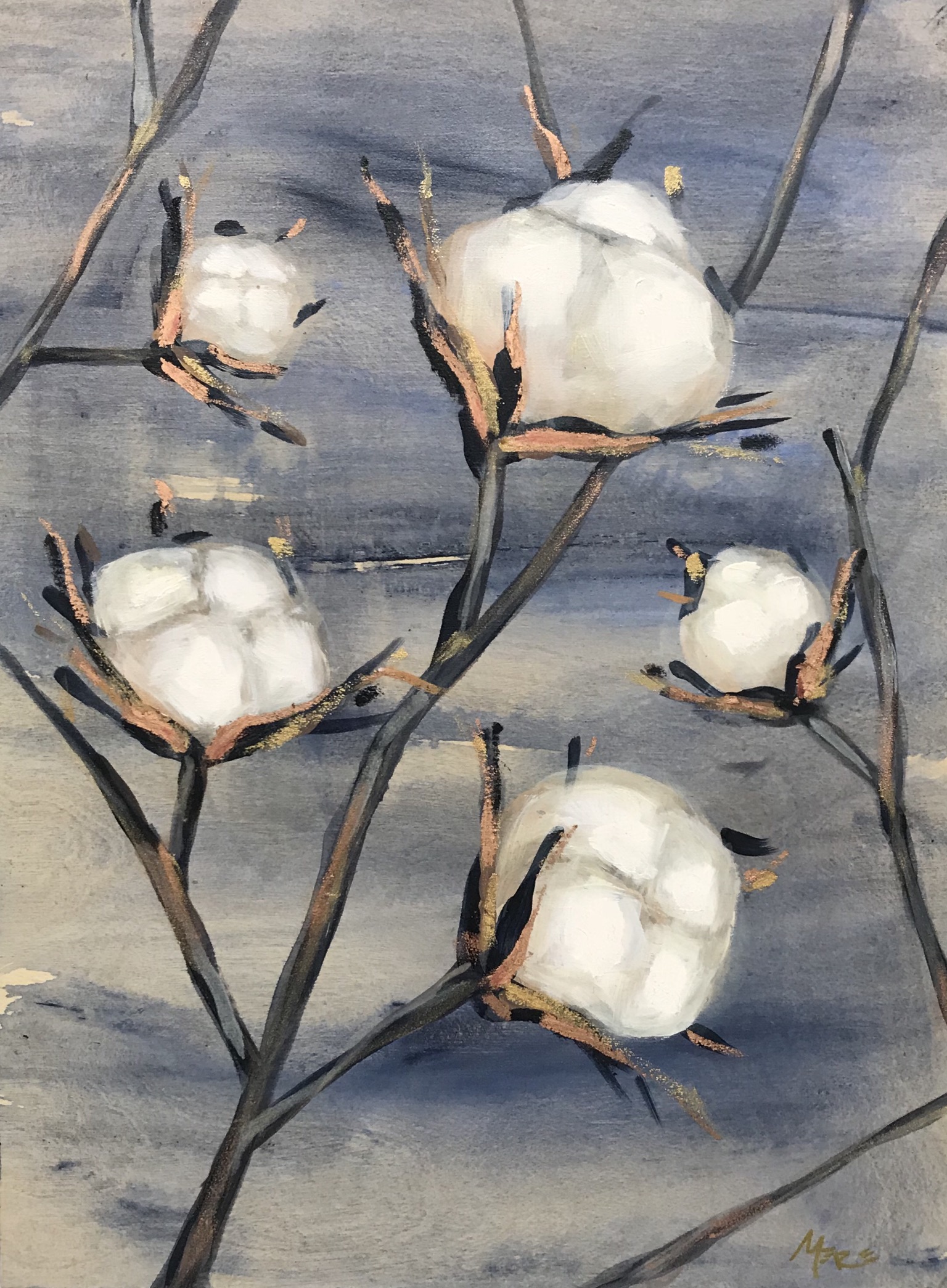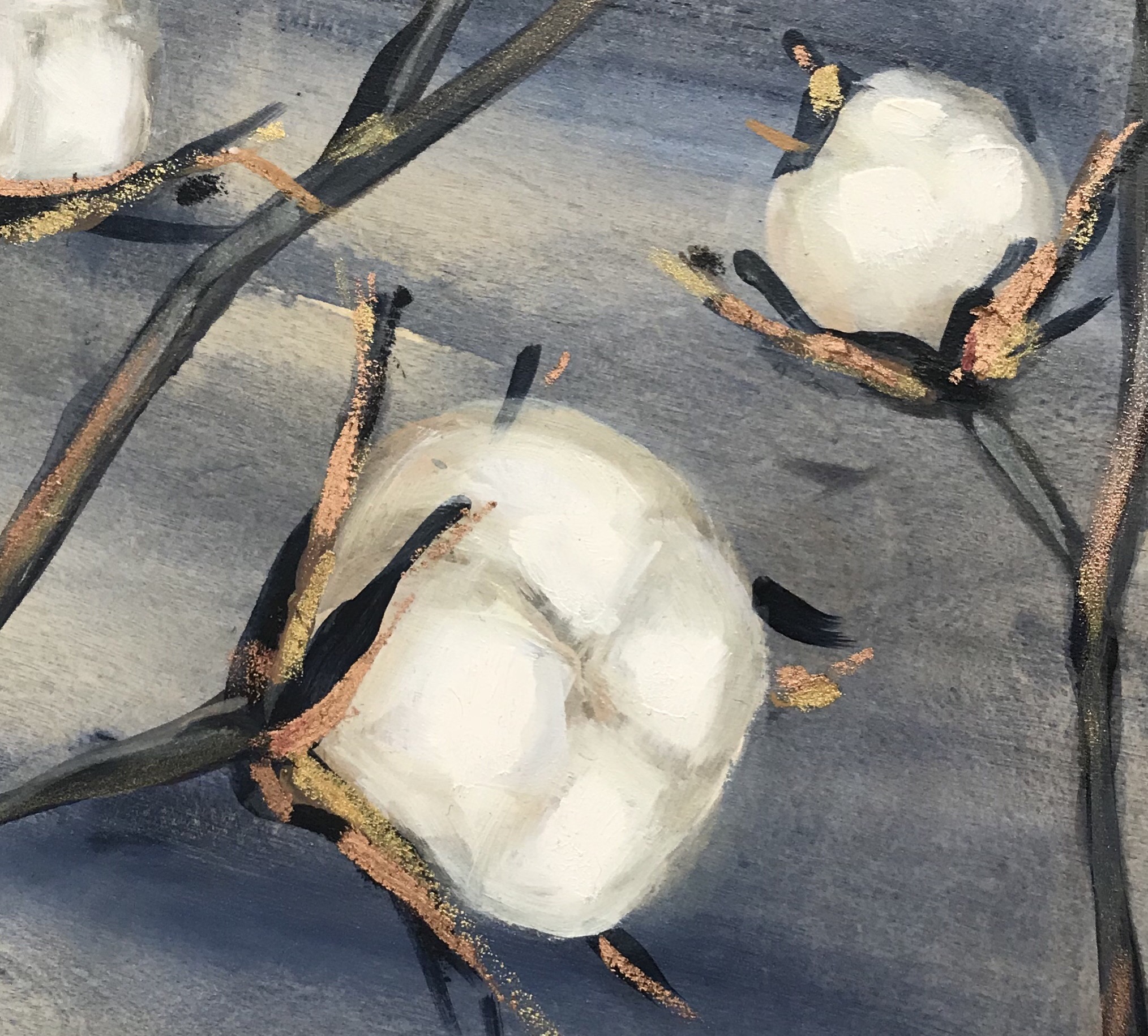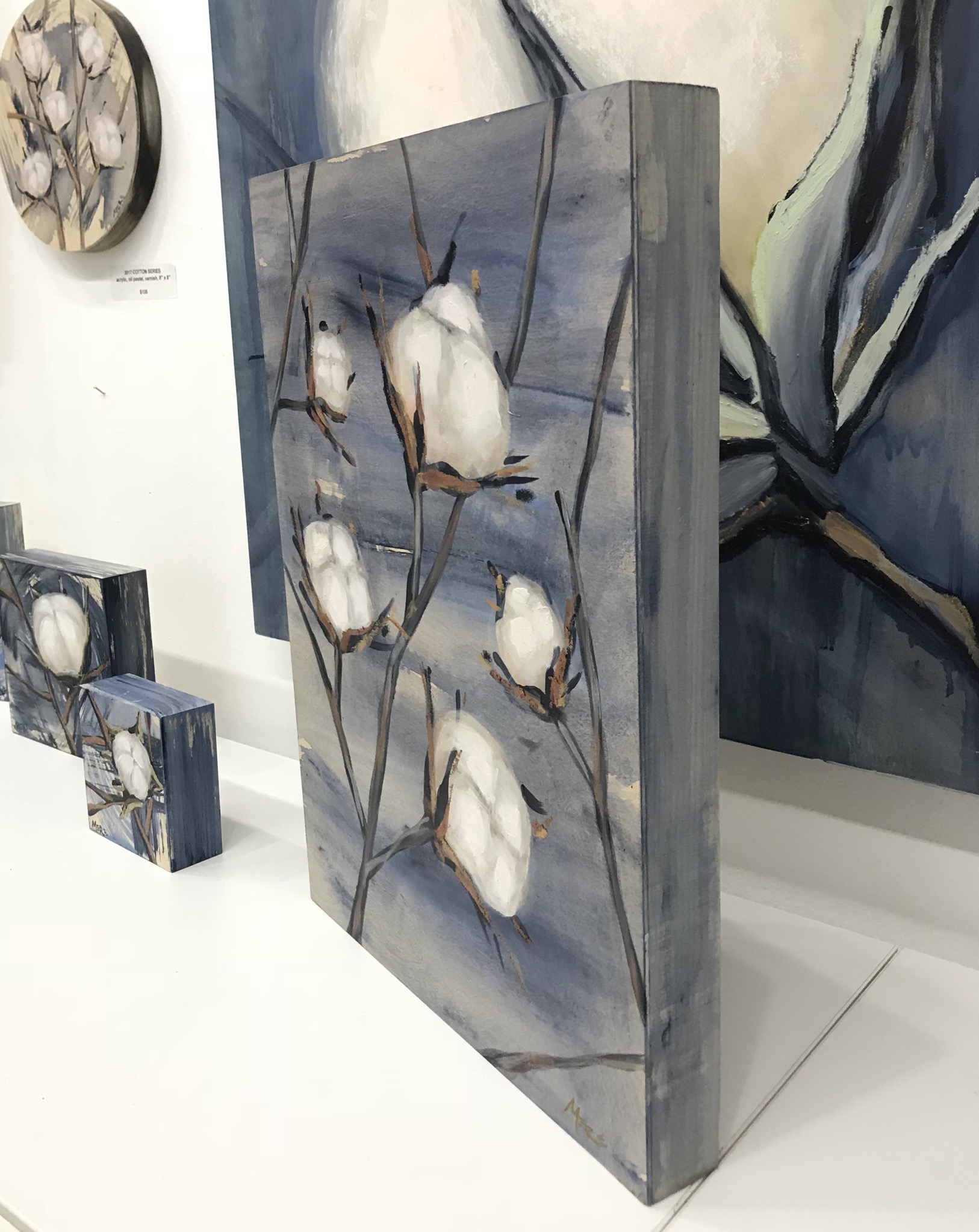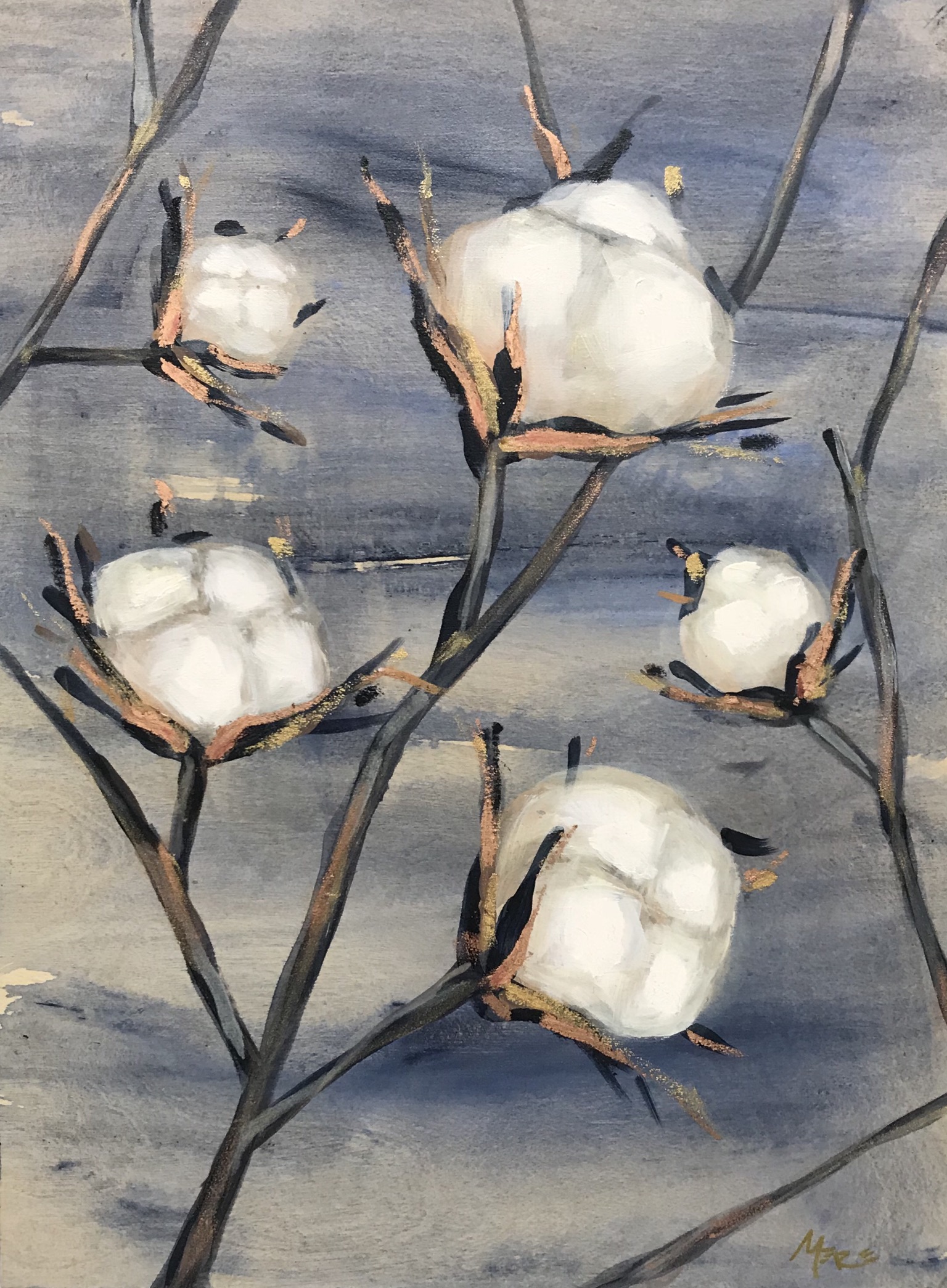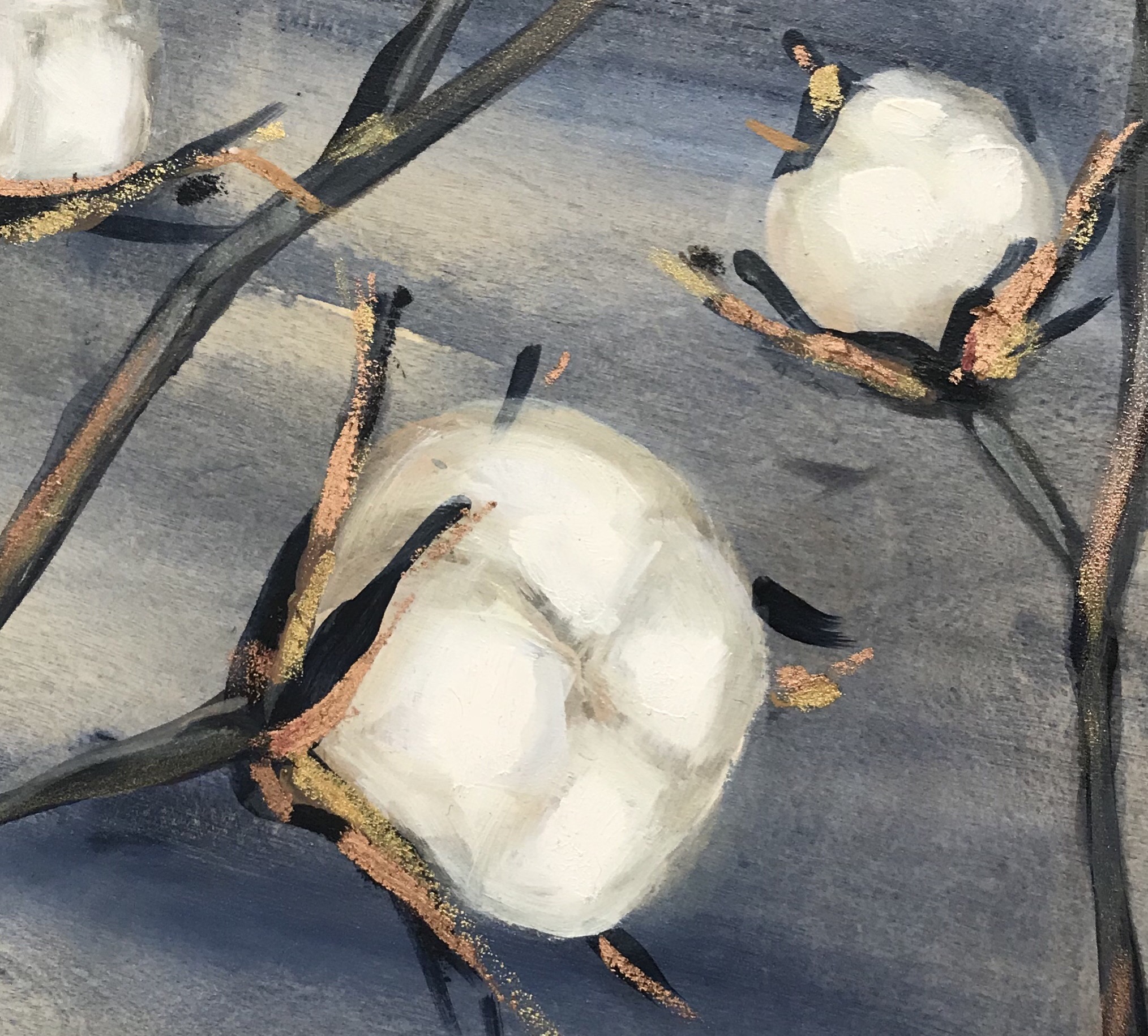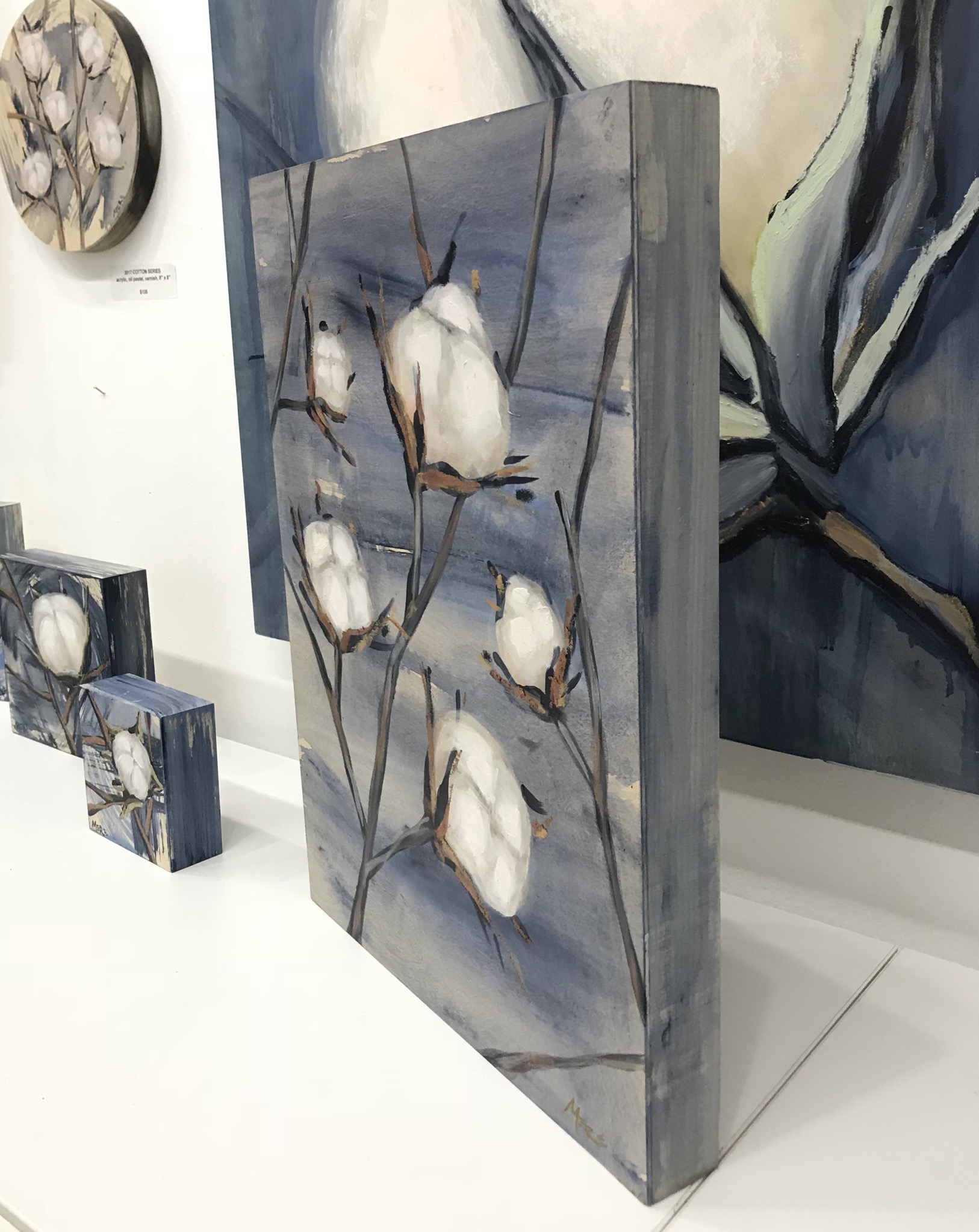 sold out
Cotton on Blue #9 - 12" x 16"
This piece is an original acrylic and oil painting from Meredith's series, Cotton on Blue.
The gallery cradled wooden panel measures 1.5" deep and is varnished for protection. Sides are painted to match the background of the painting (see last photo for example).
This painting has a wire hanger and is signed and titled on the back.
Please allow us 3 business days to package and ship your order in a heavy duty box.
Use Discount Code 'LOCAL' at checkout if you plan on picking up your piece at my studio to avoid shipping costs.