"Marabella" - 16" x 20"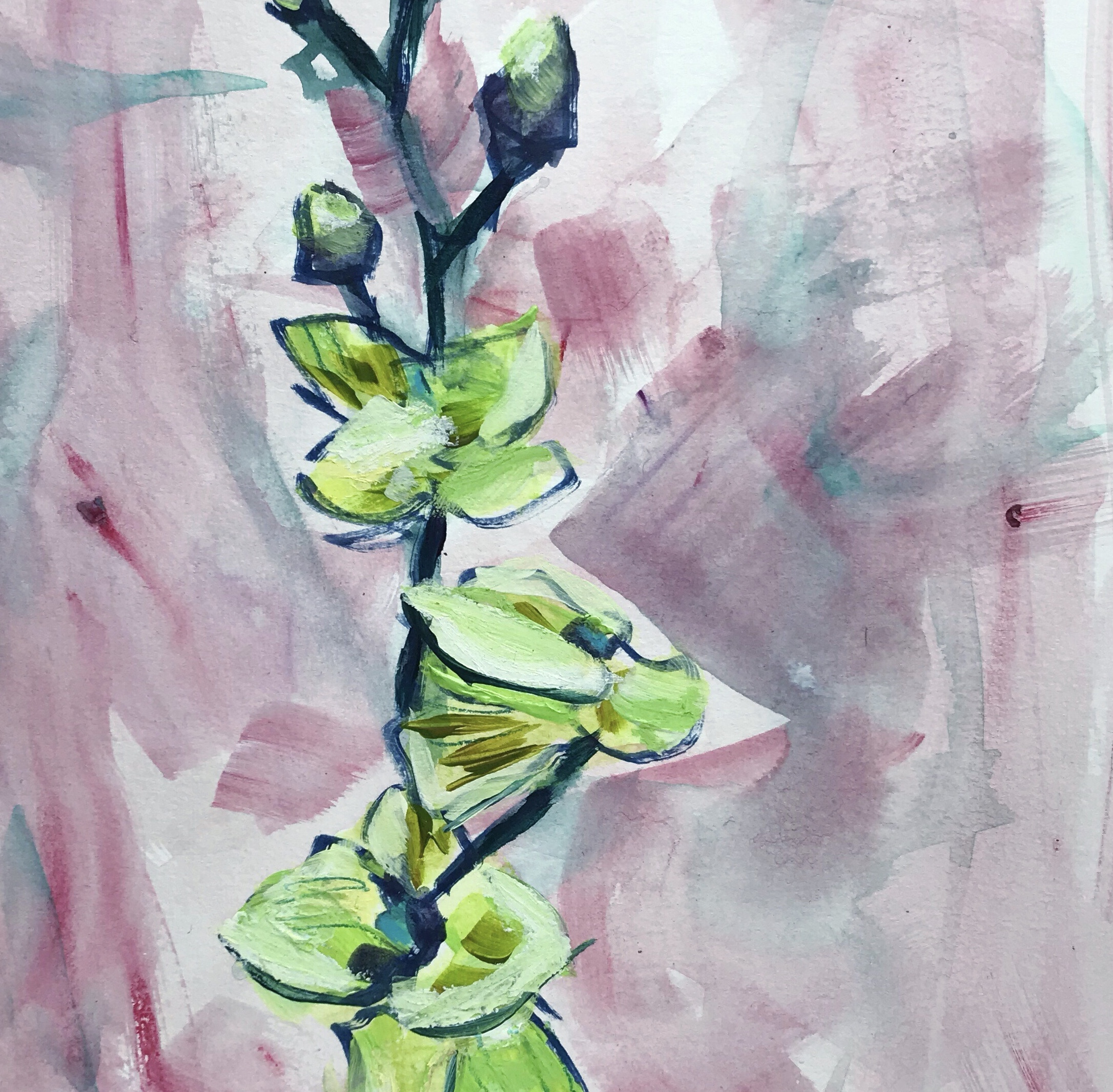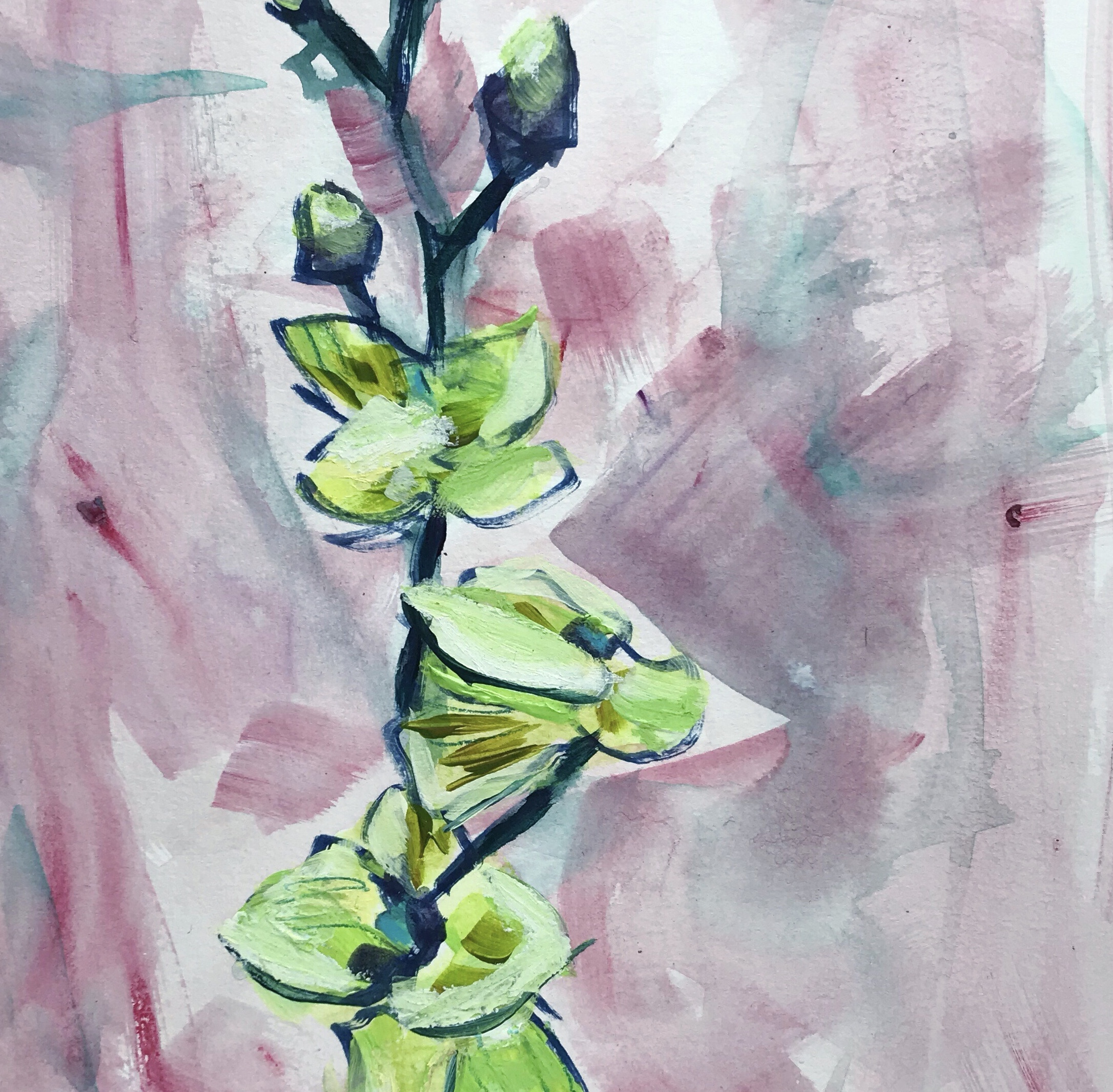 sold out
"Marabella" - 16" x 20"
This original mixed media paper piece is part of the 'Orchid' series by Meredith Piper.
Marabella is a 11" x 15" original, matted in a white 16" x 20" double mat.
Each painting is named after a female painter that has inspired or encouraged Meredith along her artistic journey.
The piece was made with watercolors, acrylics. and oil pastels. It has been sprayed with a varnished for protection and is signed and titled on the back.
Please allow us 3 business days to package and ship your order in a heavy duty mailer or box.
Use Discount Code 'LOCAL' at checkout if you plan on picking up your piece at Meredith's studio to avoid shipping costs.