Lounging on Lime, 16"x20"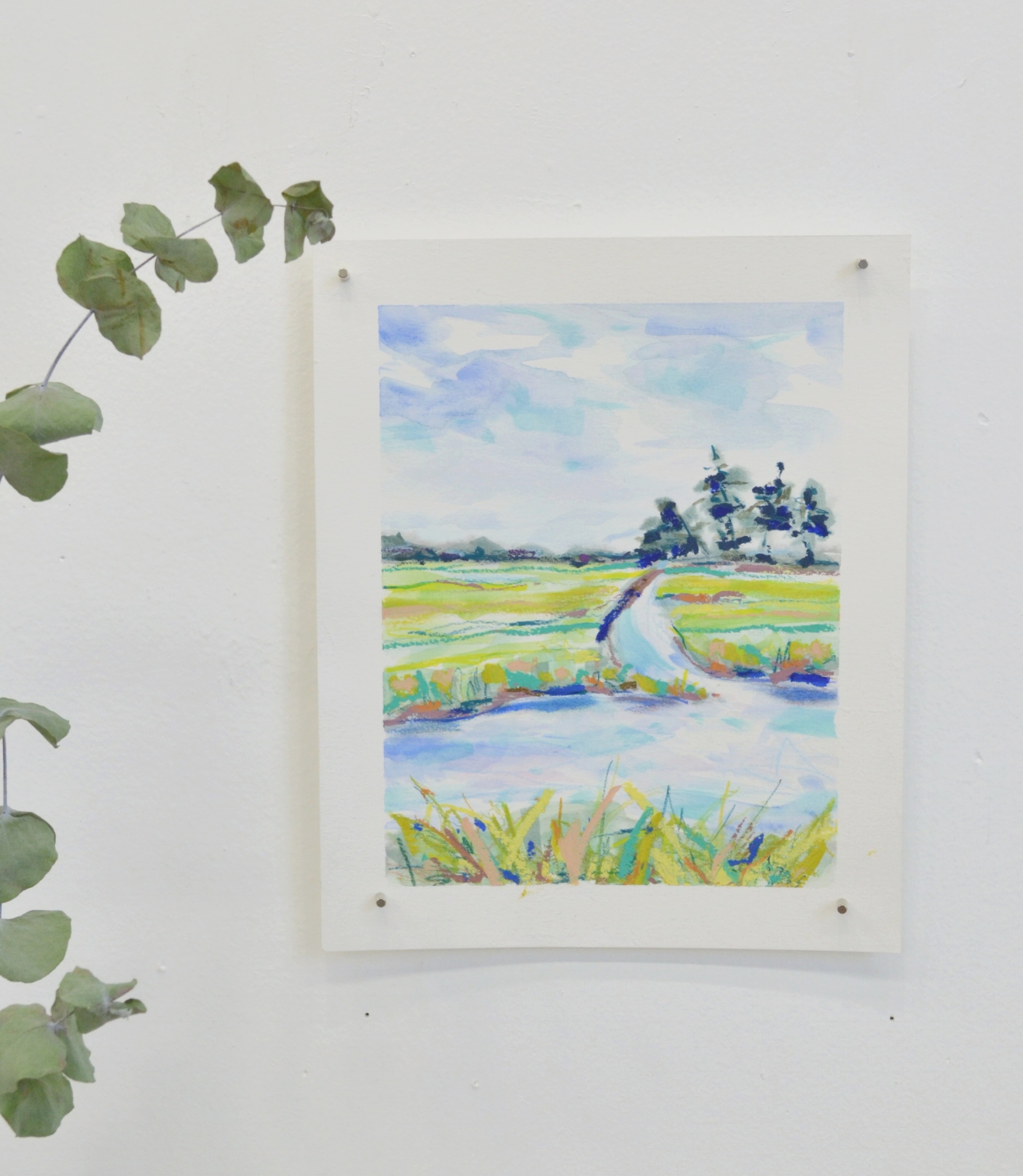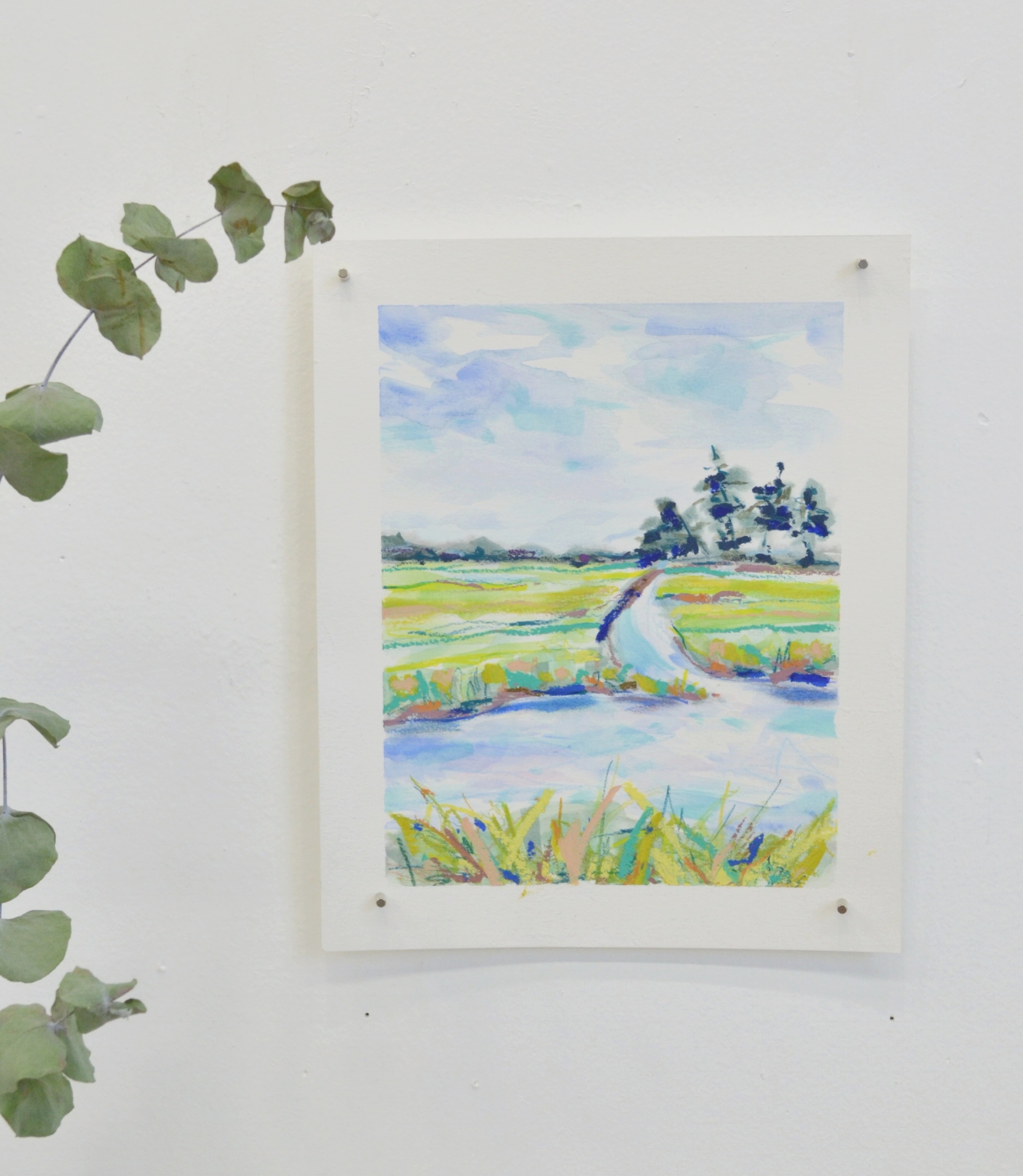 Lounging on Lime, 16"x20"
This original mixed media paper piece is from Meredith's series, Waterscapes, inspired by water-kissed landscapes she has traveled to and lived in over the years with her husband Douglas.
This piece measures 8"x10" and is matted out to 16"x20" inside of a simple gold frame.
The piece was made with watercolors, acrylics. and oil pastels. It has been sprayed with a varnished for protection and is signed and titled on the back.
Please allow us 1-2 weeks to package and ship your order in a heavy duty box. If this order is time sensitive please let us know, we will do our best to accommodate your requests.
Use Discount Code 'LOCAL' at checkout if you plan on picking up your piece at my studio to avoid shipping costs.